About City Sewer Of Midland
Family owned and serving Midland area since 1953, City Sewer of Midland is well known for its attentive and personal approach to working with customers. We are committed to delivering a level of service you will come to both enjoy and expect. Our rates are competitive, we do not charge any hidden fees and we offer 24/7 emergency service. City Sewer of Midland is a licensed and insured sewer contractor qualified to clean, repair or install most sewer systems. We are also licensed and insured in the fields of basement waterproofing, drain tile cleaning and repair as well as general drain cleaning.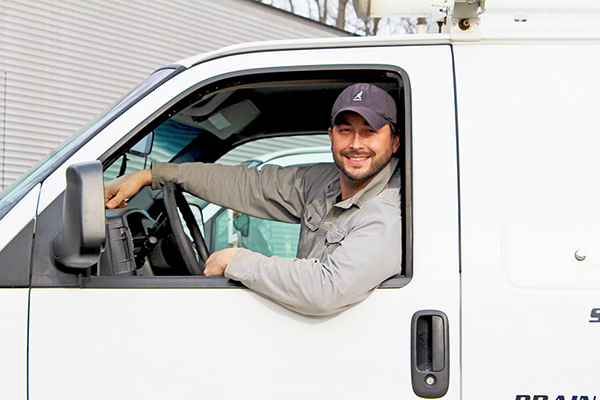 Josh Miller
Owner
Josh is our next-generation owner. He is a real people person and brings a fresh, new outlook to the company.
Top notch service at very reasonable price.  I called at 5:45 p.m. and Josh arrived at 6:15.  He was extremely knowledgeable, helpful, friendly and efficient.  I can't recommend them enough.
Hours:
Monday - Friday
8:30 am - 5:30 pm
24/7 Emergency Calls are available 
Call to schedule an appointment
Payment Types
We Accept All Major Credit Cards, Insurance, Cash and Personal Checks