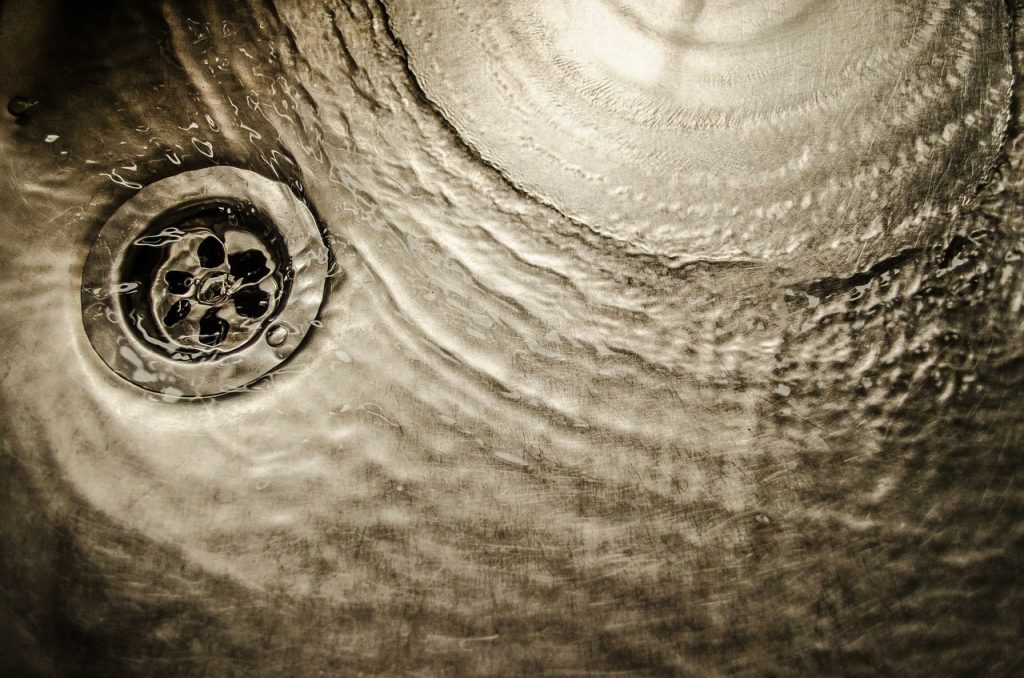 Drain Cleaning
Give City Sewer Of Midland a call for top quality drain cleaning. Our staff is not only licensed for the job, we have the knowledge and experience to get the job done right.
Quality Care You Can Depend On
Have you had enough of standing ankle deep in water every time you want to take a shower? Sink draining too slow for your liking? Does your kitchen sink exude a weird smell and pesky fruit flies? Or—has the worst happened? Has your toddler flushed a Hot Wheels car and a couple of Legos down the toilet? If that's the case, then you might be in need of some drain cleaning. Well, don't worry, cause we've got your back, AND your pipes.
We are the calm in the storm, or just when you have a toilet that won't flush. Our employees are friendly and will be with you every step of the way. You want to get back on schedule, right? Then give us a call and we'll fix everything up, pronto!
Tips for Keeping Your Drains Unclogged
Use a screen over the sink and shower drains to keep out hair.
Never pour grease down the sink, as it will solidify and cause future blockages.
Even if you have a garbage disposal, coffee grounds go in the trash or the compost, never in the sink.
Avoid harsh chemical drain cleaners. They may be a temporary fix, but rarely get the whole clog. They also can eat into your pipes and cause damages further down the line.
Never plunge solid objects down the toilet, give us a call and we can snake objects out of your drains.
Regularly clean or get a drain cleaning to prevent future back ups and put less stress on your home's piping.
The only thing that goes in a toilet is toilet paper. Avoid flushing cat litter down your toilet.
Top notch service at very reasonable price.  I called at 5:45 p.m. and Josh arrived at 6:15.  He was extremely knowledgeable, helpful, friendly and efficient.  I can't recommend them enough.
Hours:
Monday - Friday
8:30 am - 5:30 pm
24/7 Emergency Calls are available 
Call to schedule an appointment
Payment Types
We Accept All Major Credit Cards, Insurance, Cash and Personal Checks